We are a web development firm based in Tulsa, OK specializing in website design, website programming, e-commerce, search engine optimization (SEO), and internet marketing. The secret to our success is communication! We work very closely with our clients from initial conceptualization and design, to development, implementation, and maintenance of their websites to ensure our clients' complete satisfaction. We're an exception to run-of-the-mill web design studios, in that we strive to maintain client communication and satisfaction, long after the project is complete.
Service Description
Atlas Media exists to help you succeed in business, plain and simple. With over a decade of professional web design experience, Atlas Media consults with and services businesses from all over the world. We're well known for our sharp, distinctive, user-friendly websites, and powerful, revenue-generating search engine optimization and internet marketing. Need a website? Give us a call! Need customers for your website's product or service? We can do that too! Partner with us today and experience the passion we have for helping our clients!
Matt built his first website in 1997, and, while it wasn't very good (it was awful, actually) it got him interested in how online media can affect people, their processes, and their businesses. Years later, in 2009, he'd co-found Atlas Media to bring those discoveries to people, businesses, and organizations everywhere.
A lifelong entrepreneur, Matt has co-founded several successful enterprises in a variety of niches, and has worked in consulting for other start-ups in the high-tech, agriculture, and food industries. Matt has a BS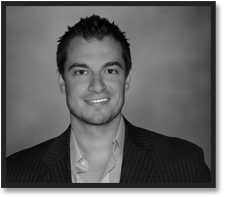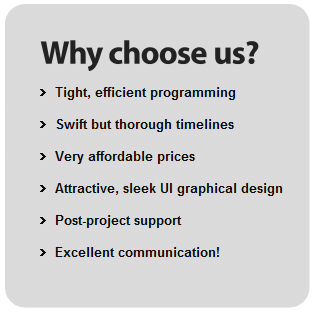 in International Business, a BS in Marketing, and an MBA from Oklahoma State University. Outside of running his business, Matt enjoys spending time with his family, his girlfriend, volunteering at his church, and all things Oklahoma State football and basketball.
Fun Fact: Matt went to law school for a year and a half. Don't ask him about it. Ever.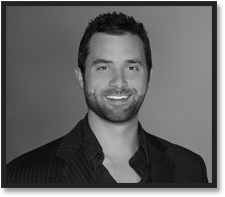 Nathan has been obsessed with all things internet since early high school, and became a consultant and web developer for a software solutions company in 1998, when he was just 16. He brought a wealth of knowledge and experience to the table when he co-founded Atlas Media in 2009.
Nathan holds a BS in Civil Engineering from Oklahoma State University. When he's not approving code, managing programmers, and other nerdly pursuits, Nathan likes to spend time with his wife, his dog, and his friends. He's a big fan of Oklahoma State football too.
Fun Fact: He has a very masculine, well maintained beard.

All site content registered to Atlas Media LLC
Website Design | Services | About Us | Contact Us | Privacy Policy
Atlas Media is a full service custom website design firm offering custom web site design, print media design, SEO - search engine optimization. Our professional web site design team will assist you through every step of the process ensuring the right message and plan for your website.